Classic, the permanent collection of UCS.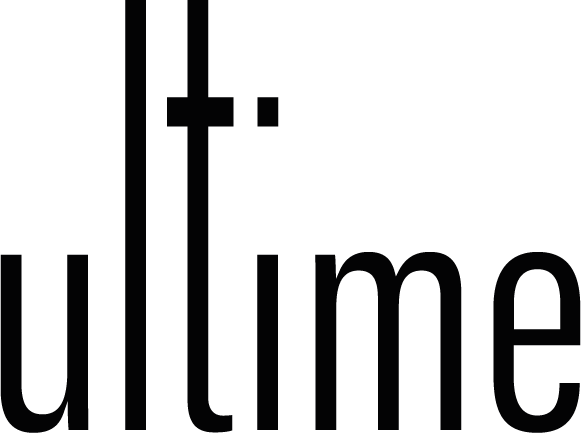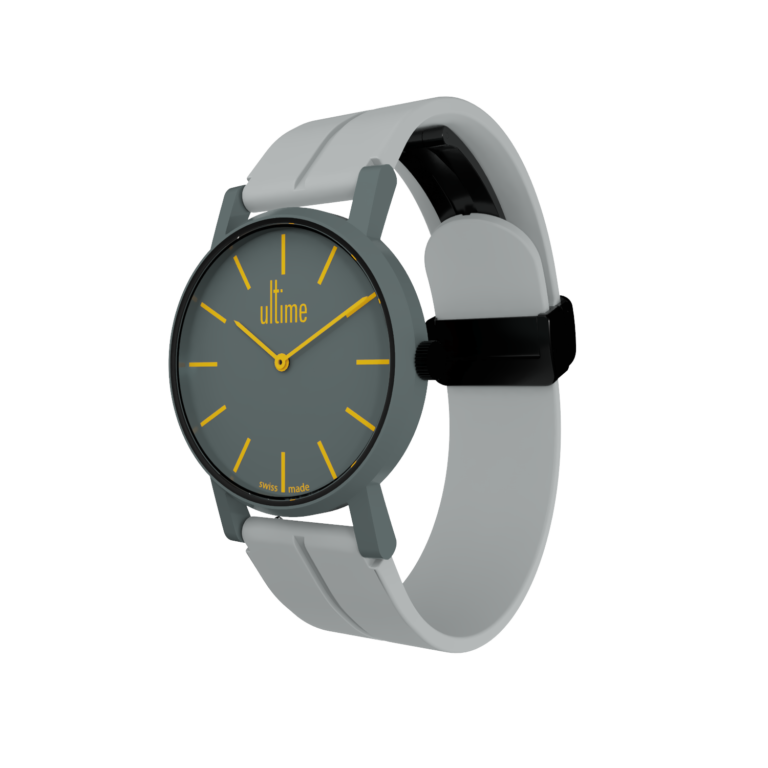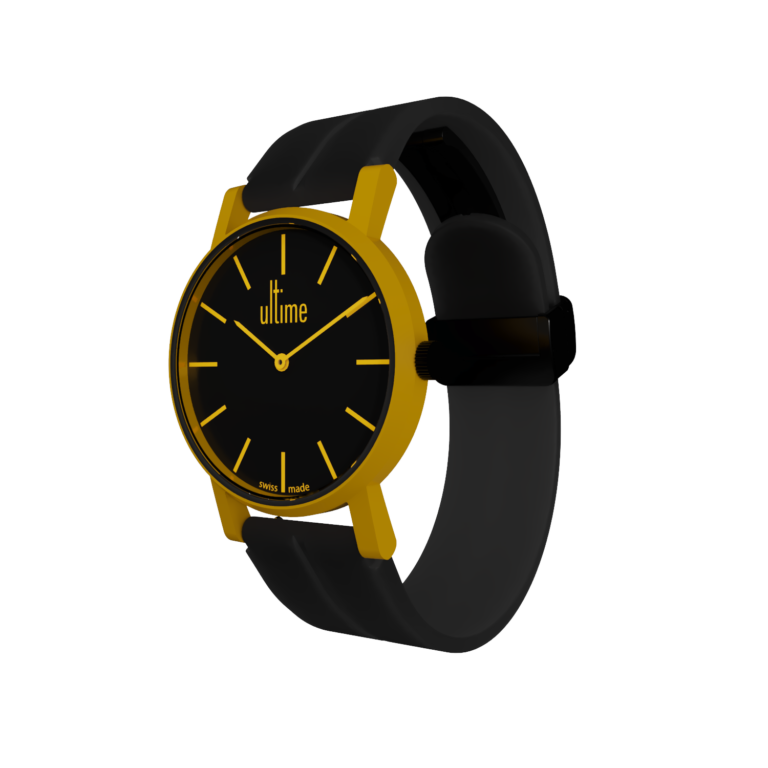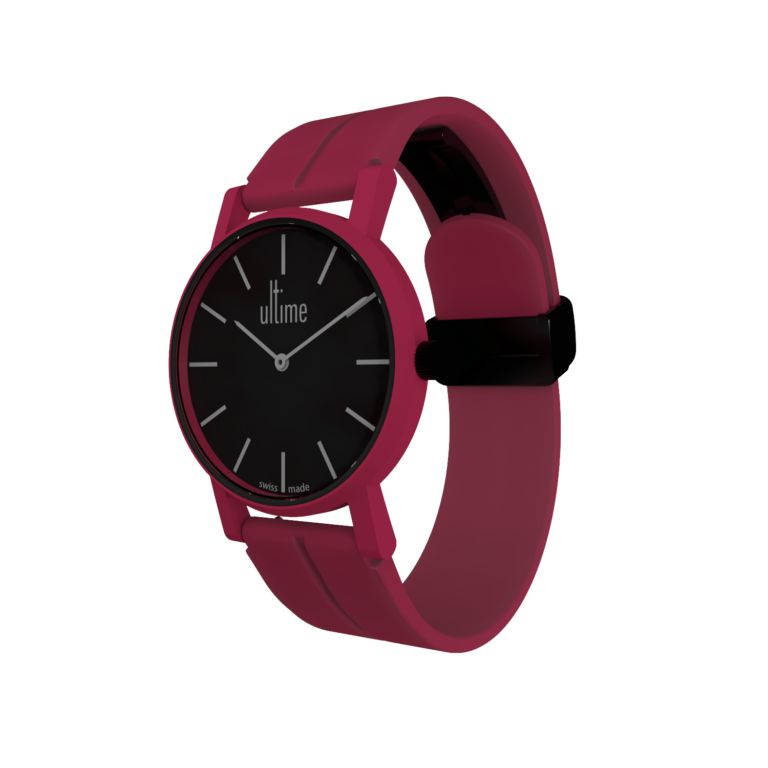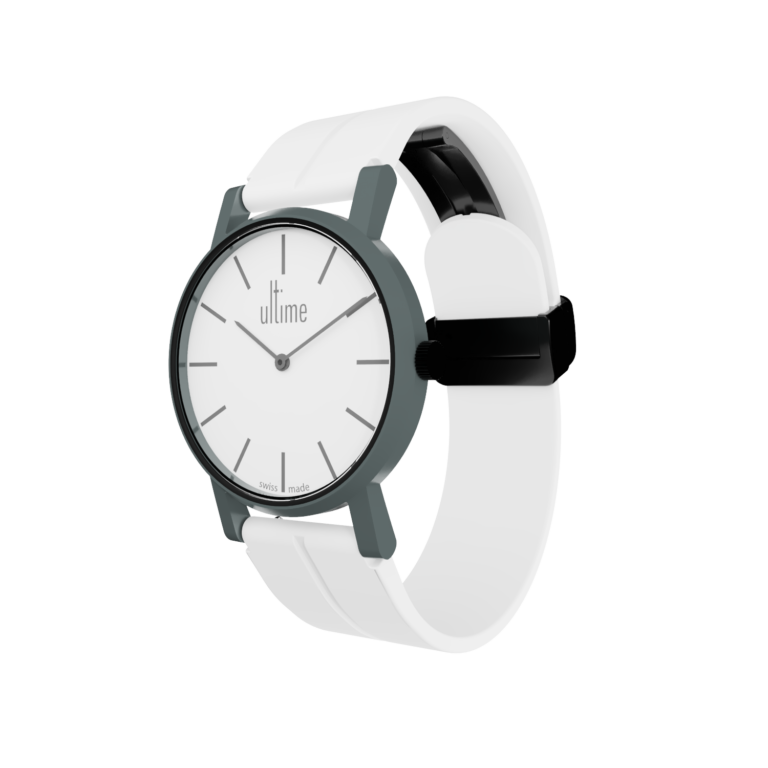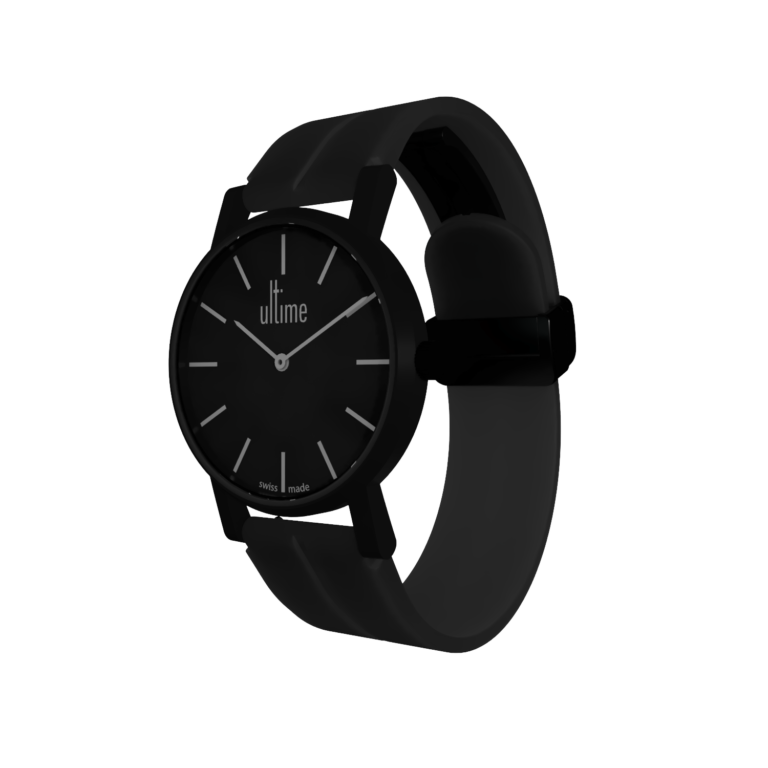 Immerse yourself in the vibrant world of fashion with our latest collection of colourful aluminium watches. Designed specifically for dynamic, daring young adults, our watches represent the perfect marriage of style and functionality.

UCS, the regional original.
UCS watches are made in the Franches-Montagnes,in the heart of the Jura, one of the major areas of the Swiss watch industry. The UCS models stand out with their colorful and original character. As their homeland, they cultivate a cheerful and open-minded attitude, no shy in manifesting their identity.
If UCS watches are lightweight and colorful, it's because their case are made of anodized aluminum and their strap of silicon. A little extra something that makes UCS a worthy representative of its region of origin.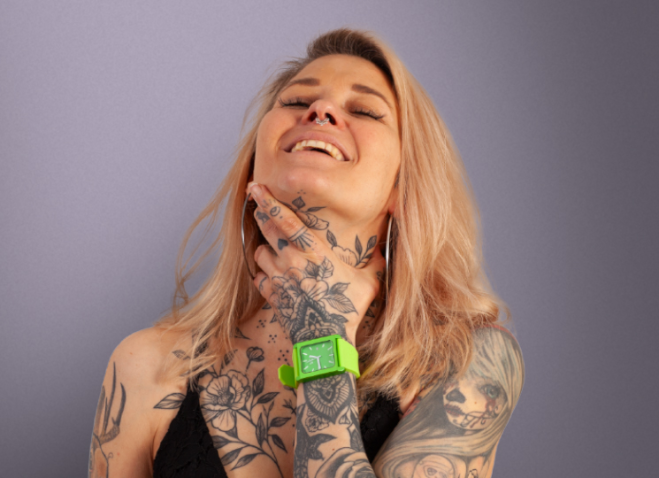 Superkids, the watch for kids !
Superkids watches are conceived to teach children how to tell the time. Full of fun, the app – available in the Apple App Store and the Android Market – enables kids to tell the time through different levels. The timepieces take on UCS winning recipe: lightness and solidity of anodized aluminum.
You've scoured the Classic  collection but you'd rather choose the colour association matching your personnality ?
Our online design tool allows you to choose among our basic templates – Lajoux, Noirmont, Rangiers et Rangiers Chrono – and then pick the case and strap colour. You can also select index marks and hands to get the timepiece you have in you
You'll then become the original leader of the pack !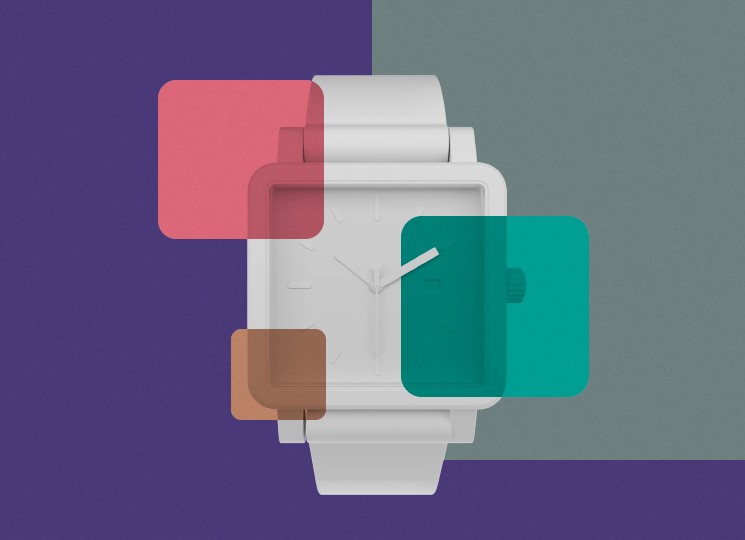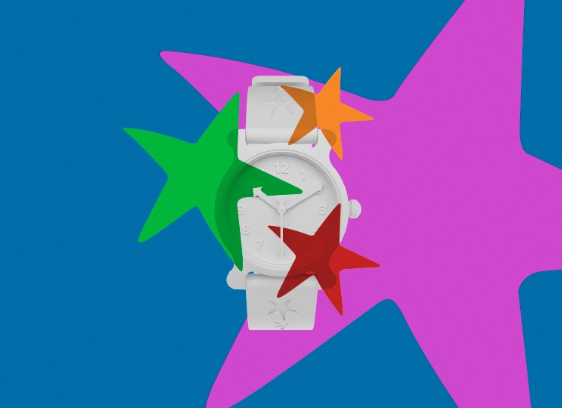 Your dear blond head has a crush on a Superkids and you want to personalize it for him?
Use our configurator to create your watch!
Choose the color of the watch, then personalize it by adding an image on the dial and his name.