New collection

Superkids!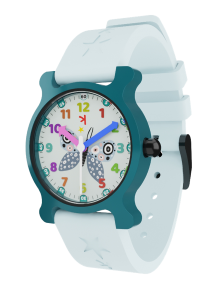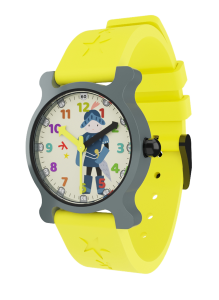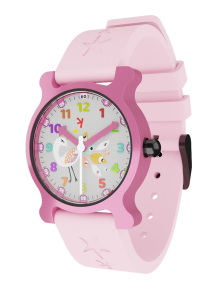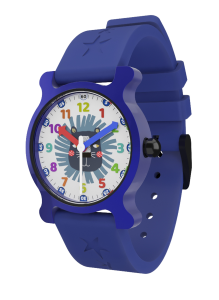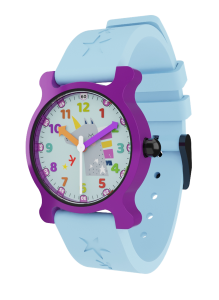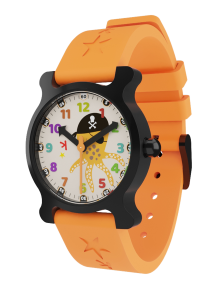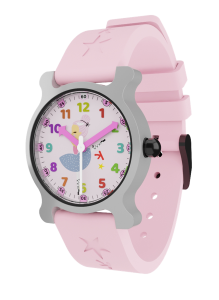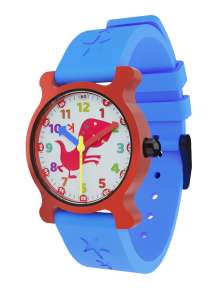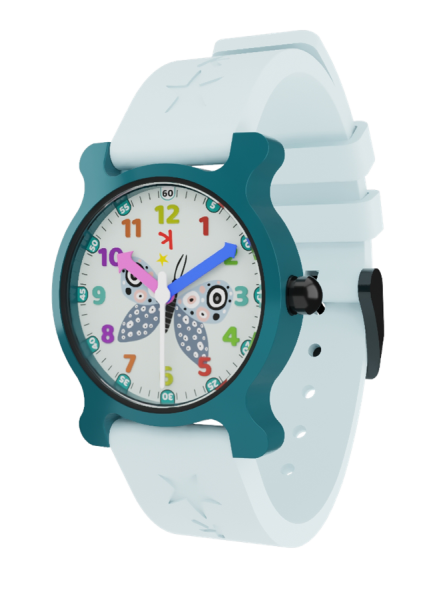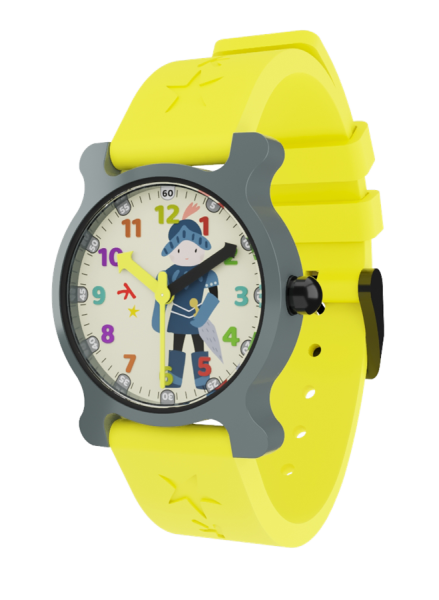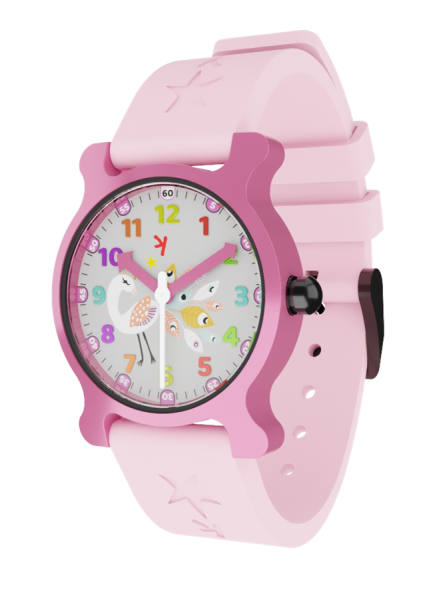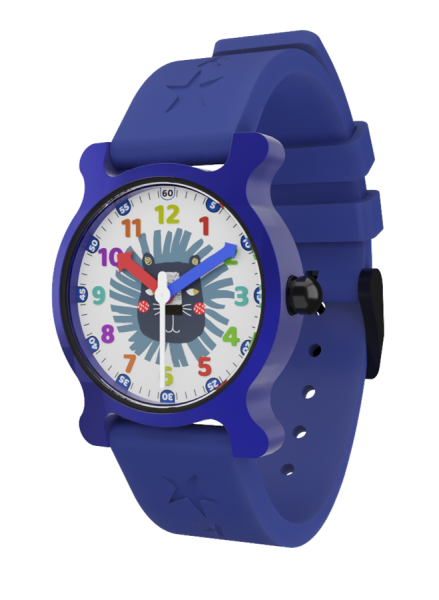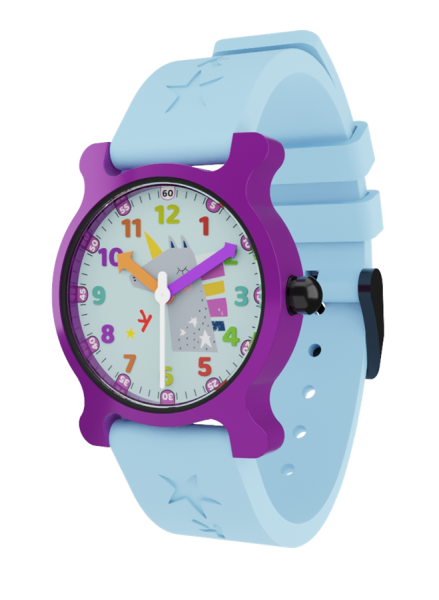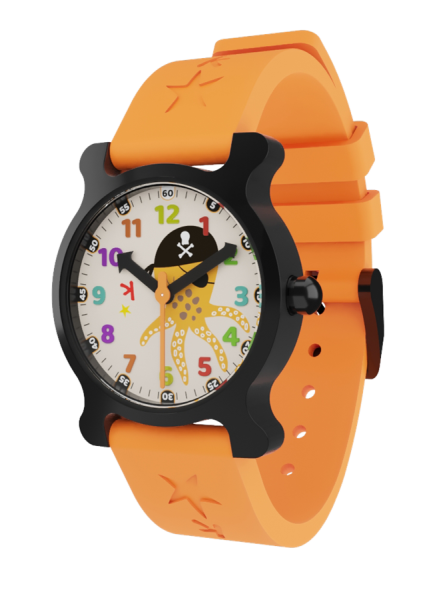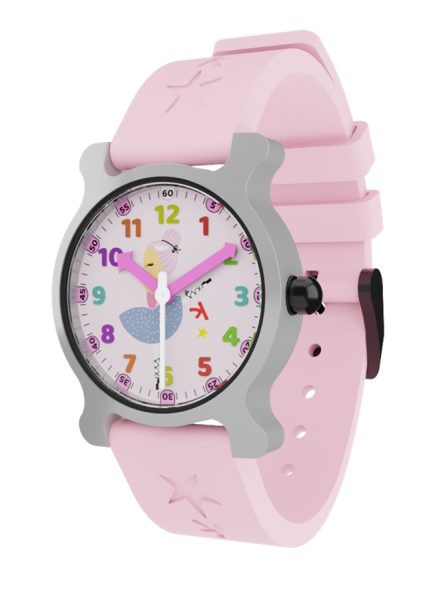 UCS, the regional
original.
UCS watches are made in the Franches-Montagnes,in the heart of the Jura, one of the major areas of the Swiss watch industry. The UCS models stand out with their colorful and original character. As their homeland, they cultivate a cheerful and open-minded attitude, no shy in manifesting their identity.
If UCS watches are lightweight and colorful, it's because their case are made of anodized aluminum and their strap of silicon. A little extra something that makes UCS a worthy representative of its region of origin.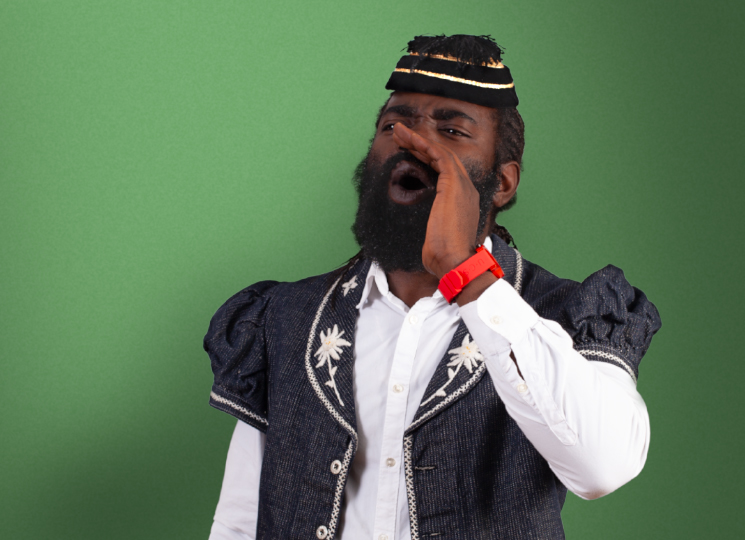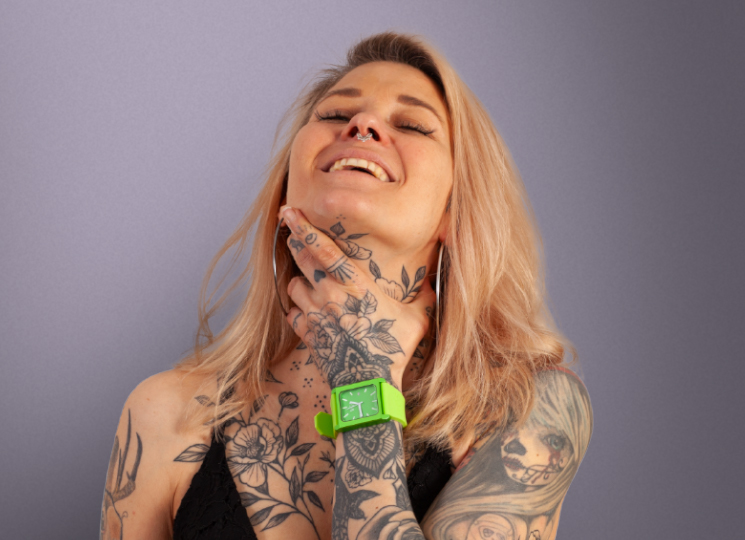 More than a watch brand, UCS reflects the mood and the personality of its collationers: the Huc's.
Huc's are people pretty sure about their tastes or opinions who cultivate part of their originality. They're not accountable to anybody and follow their own style, without compromise. They love to get off the beaten track with unconventional accessories and are often considered as the peculiar of the pack.
Want to wake up the Huc's who sleeps in you and stand out with a colorful accessory? The UCS collection is waiting for you.

UCS watches are manufactured by Norkom Production SA, a subcontracting firm specialized in watches and micro-mechanics. It teams up with its sister society Norkom Formation SA, an experienced trainer with a broad background in microtechnology.
This collaboration enables learners, supervised by seasoned professionals, to upgrade their skills and develop new competencies. They gain an insight into every stage of watchmaking, from machining the case to assembly and packaging, from anodizing of aluminum to quality tests.